We provide marketing solutions to elevate small businesses
Ivan Consulting and Training works with brands to develop campaigns that engage consumers at multiple stages of the marketing funnel, building brand awareness, consideration, and conversion. We've created Iwing Marketplace platform to help connect African entrepreneurs with clients.  We're always upgrading our knowledge and equipment to deliver the best services. We promise to help you boost your credibility, brand awareness and conversion.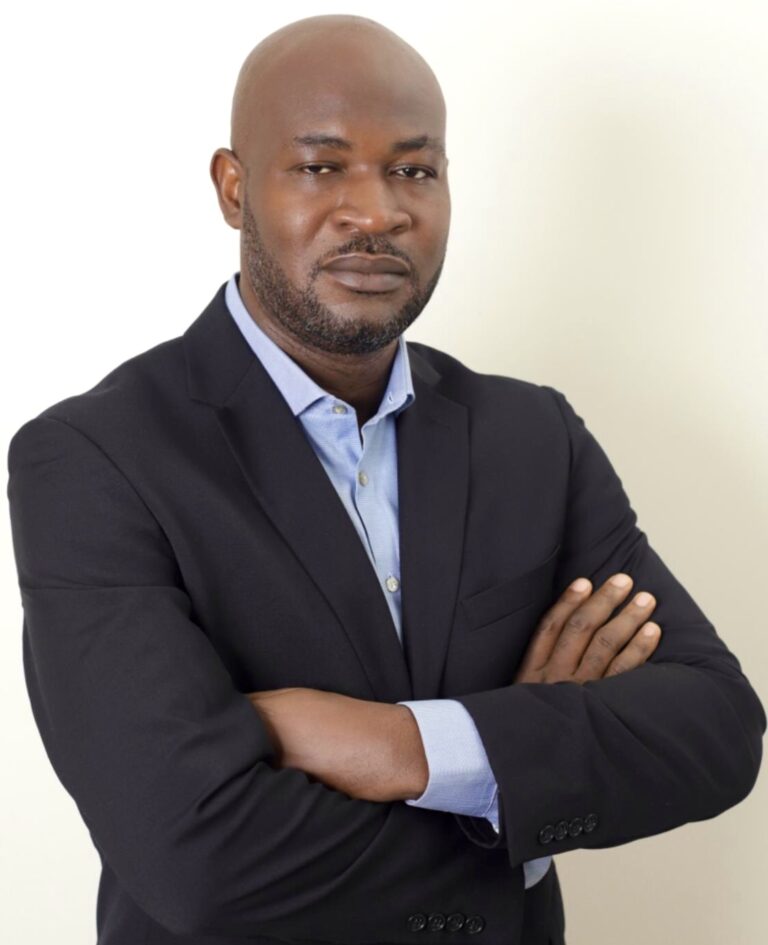 With an MBA in Marketing  and over 20 years of experience in photography, videography, web design, marketing, and teaching under his belt, Ivan helps soon to be business owners  turn their ideas to business by creating an action plan for them, while providing them with strategies to elevate their brand. He also helps existing businesses to effectively market their products or services and to reach new customers. 
 Ivan has worked with a long list of organizations and businesses. In the past, He facilitated trainings on entrepreneurship for a United Nation Development and Youth Coneckt Project in Uganda.  He has also  worked with Opportunity for a better tomorrow (Brooklyn, New York) and Kingsbridge Height Community Center (Bronx, New York) under projects funded by the New York Department of Youth and Community Development. Ivan is the founder of Iwing Marketplace, an online marketplace that connects vendors of African descents with buyers.
When he's not making great videos, designing websites or helping business owners with their marketing needs, he's playing soccer
WHAT SOME OF OUR CLIENTS SAY
Let our clients tell you how Ivan Consulting and Training boost their brand awareness and customers acquisition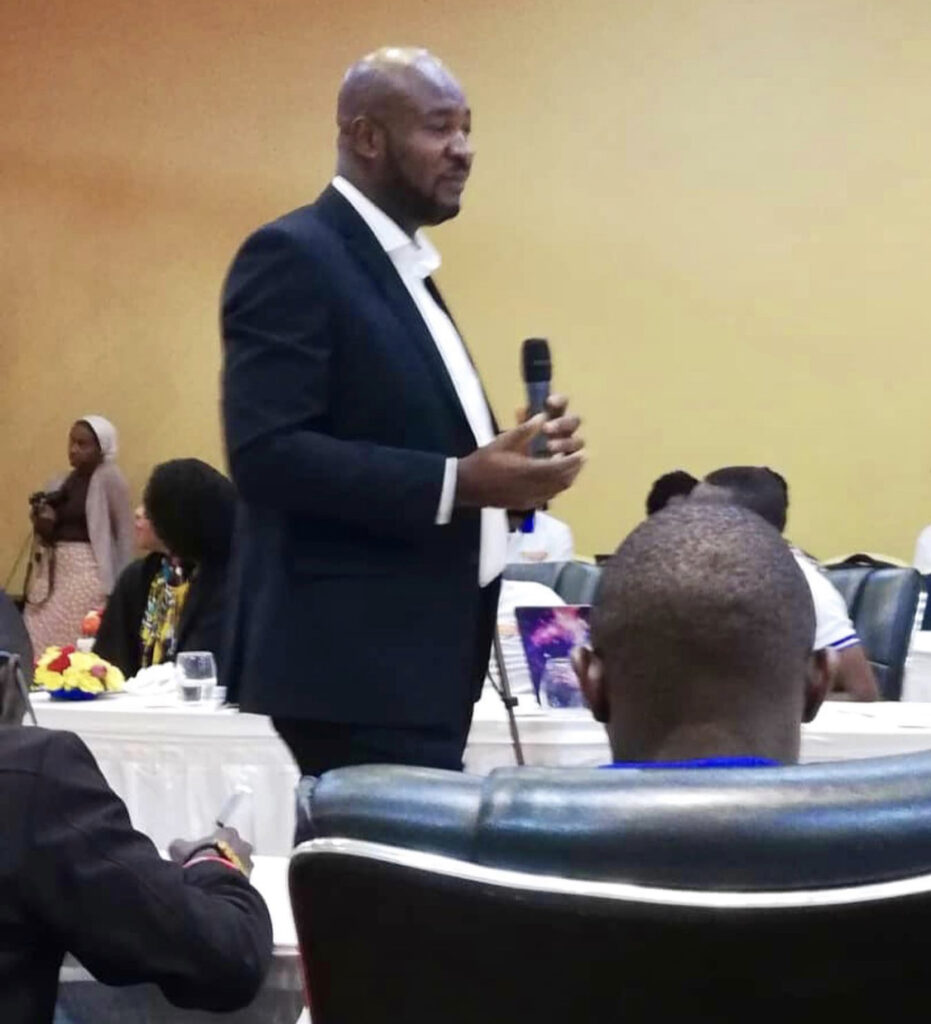 Delivering Training at seminar organized by United Nation Development Program in Uganda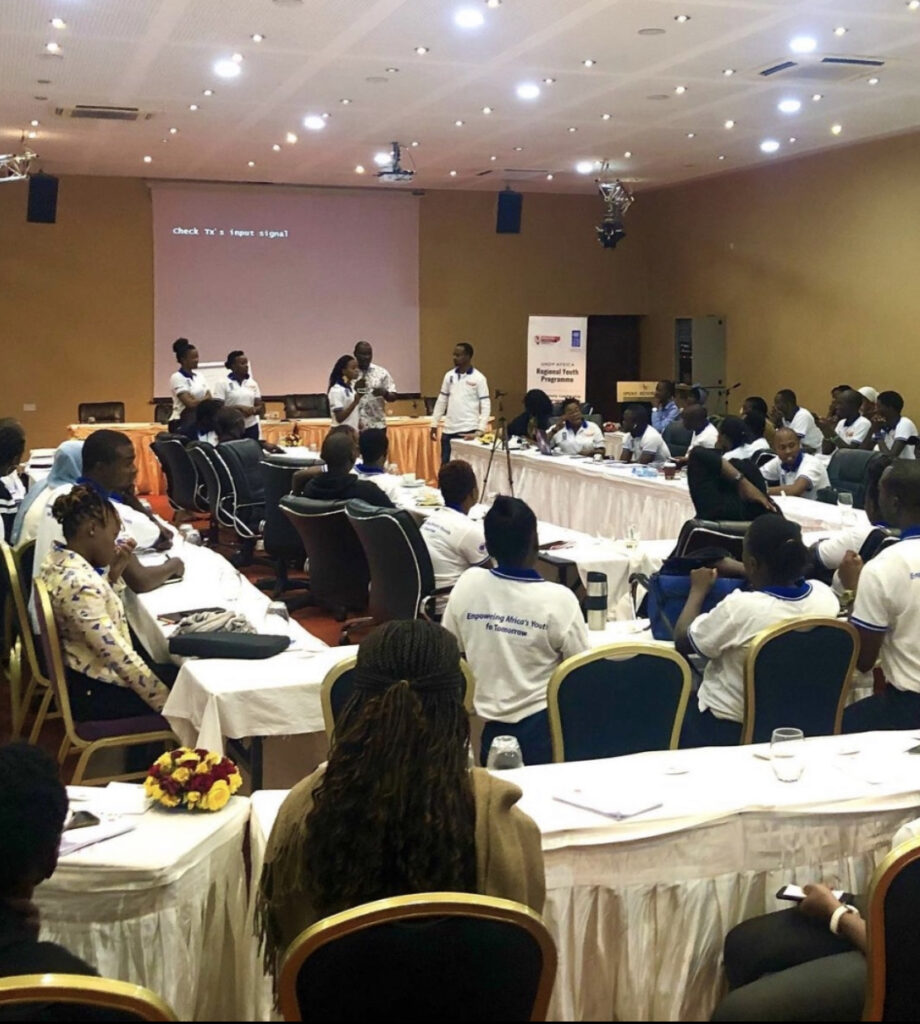 Delivering Training at seminar organized by United Nation Development Program in Uganda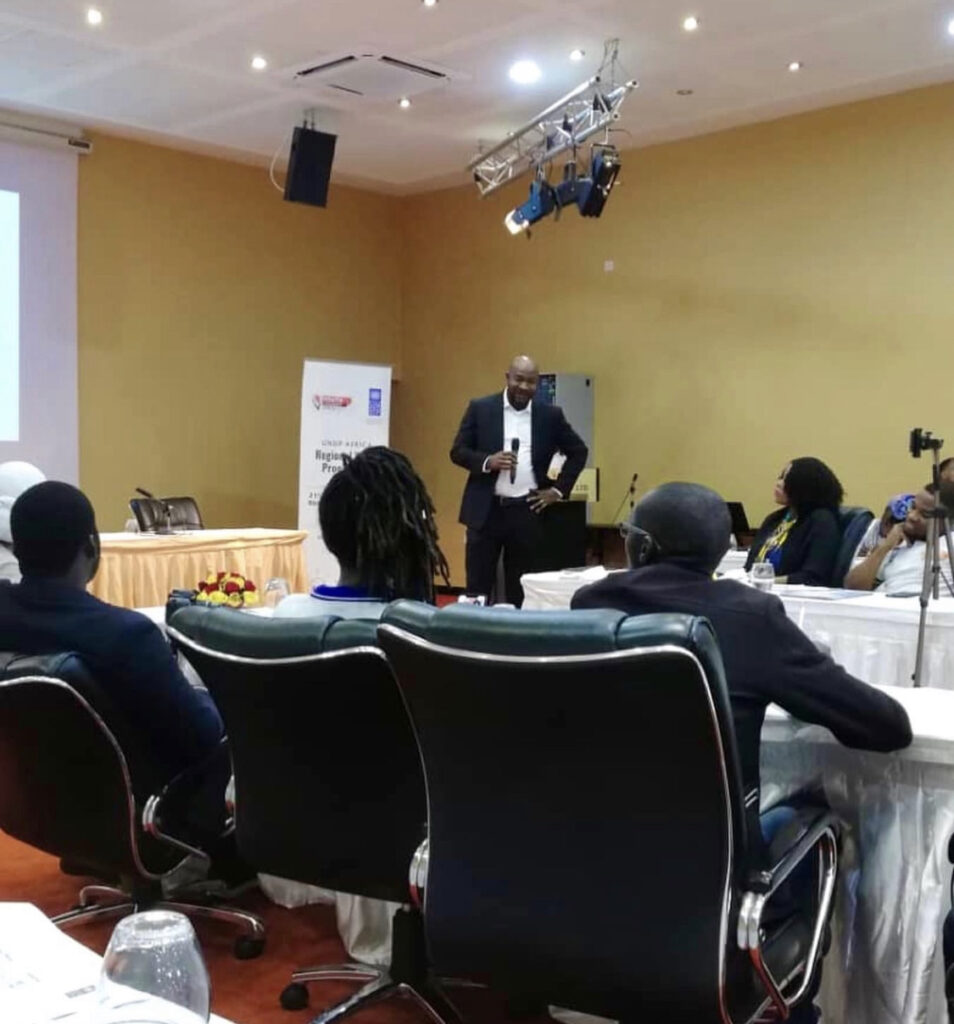 Delivering Training at seminar organized by United Nation Development Program in Uganda